A group of people gathered on a hot sunny afternoon at the Seri Pacific Hotel Kuala Lumpur, Malaysia. They are pavement professionals from five different countries: Singapore, Malaysia, China, Thailand and Sri Lanka. On the 9th of June 2019, the first Annual General Meeting (AGM) of Asian Pavement Engineering Society was convened.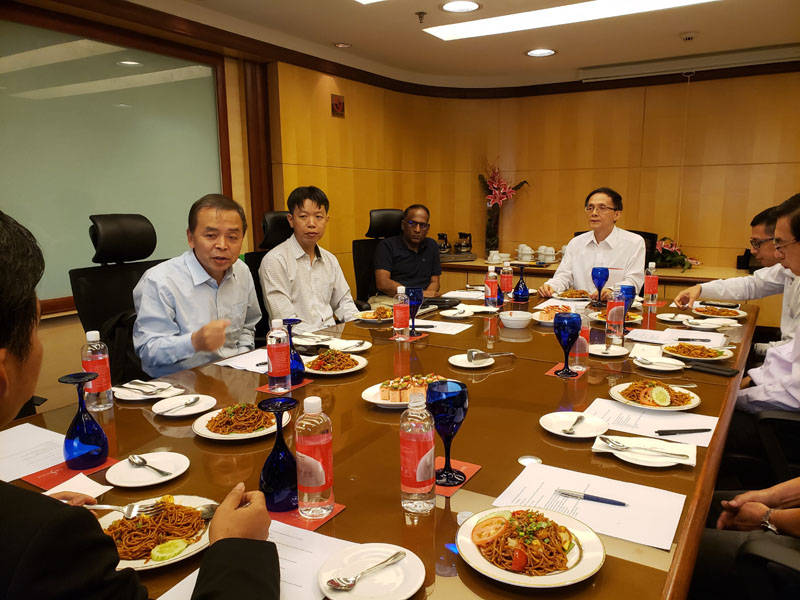 The first Annual General Meeting unanimously voted the formation of the Asian Pavement Engineering Society, or APES in short. The 1st Council Meeting commenced immediately after at the same venue. The first Council was formed at the AGM. The elected President Prof. Fwa welcomed all Council Members to the first meeting.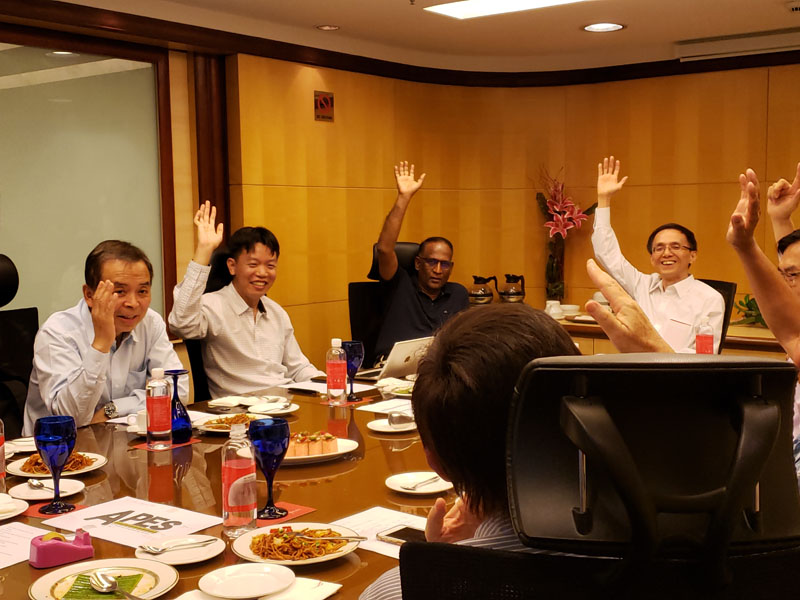 Several logo designs by Teoh Sze Tean were unveiled at the meeting and voted by the members. An early design of the logo can be seen on the table in the photo above. The logo was later stylized and changed into its final form by Tan Jun Yew.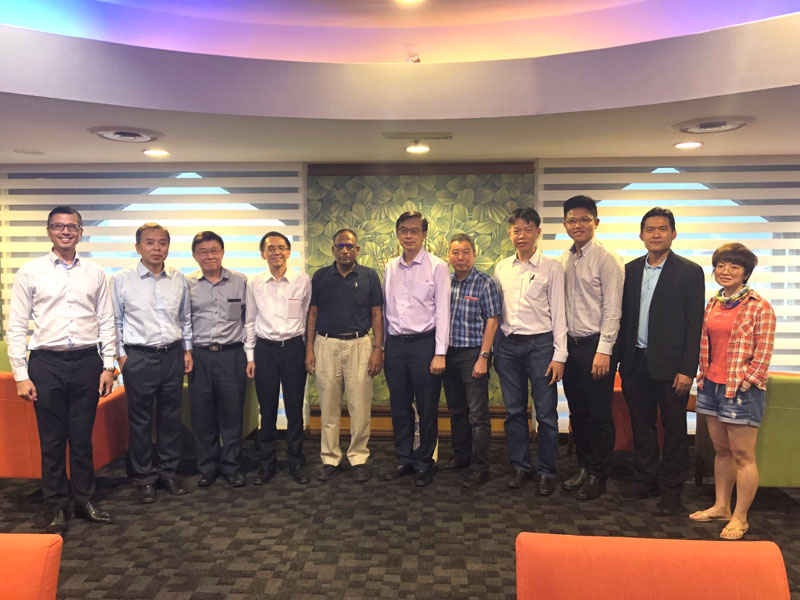 From Left to Right: Dr Kelvin Lee (Singapore), Prof. Han Sen (China), Mr Tan Hua Soon (Singapore), Prof. Fwa (Singapore), Prof. Ratnasamy Muniandy (Malaysia), Dr Low Boon Hwee (Singapore), Mr Ricky Kwek (Singapore), Dr Tan Jun Yew (Singapore), Mr Teoh Sze Tean (Singapore), Dr Saravut Jaritngam (Thailand), and Dr Chu Longjia (China).